KEY FACTS ABOUT US
5к+

Websites

100+

Content languages

80+

Countries
OUR TEAM
Honest data and words based on honest emotions and relationships - these are the principles on which Firelink Media is built. Our willingness to innovate and challenge the status quo allows us to create quality products and services. We work hard, challenge ourselves, and seek new opportunities for expansion. My goal is to motivate the team to constantly push themselves in order to achieve the best possible outcomes.

My philosophy at Firelink Media has always been to do what is important based on the available data, to understand what we are doing, why we are doing it, and how it helps us to achieve individual and company-wide goals. I am always eager to learn new things and am continually on the lookout for new ways to push Firelink Media to realise its potential and maintain a strong growth trajectory.

My experience of working at Firelink Media has taught me that an experienced and motivated team really goes a long way to realising personal and professional goals. As chief technology officer, I am specially pleased that we have the opportunity to use innovative technologies that can launch competitive, high-quality products effectively and in an impactful way. We are all here to learn, and I expect to push myself daily to build on past achievements.

I am lucky to be surrounded by so many talented and ambitious individuals. They won't allow you to rest on your laurels, and they'll never let you down. Newcomers always comment on the healthy atmosphere of mutual respect at Firelink, and together we work to create the ideal conditions for personal and company development. I am driven by new experiences, teamwork, and freedom when decision-making. All of this can be fully experienced at Firelink.

At Firelink Media, we encourage a culture of openness and collaboration based on the principles of support and respect. Interaction is key, and it is important to develop team spirit. My role is to help the company grow by finding the best possible additions to our friendly team, while creating a healthy environment and a comfortable workplace for individuals to develop their skills and enjoy themselves.
OUR OFFICE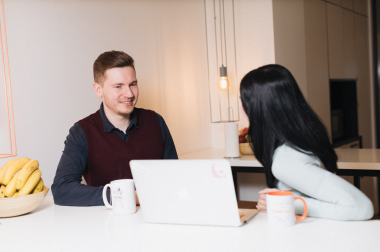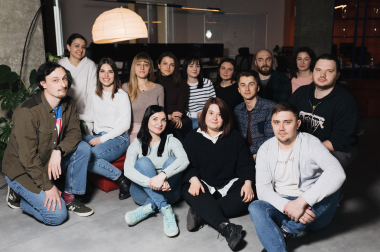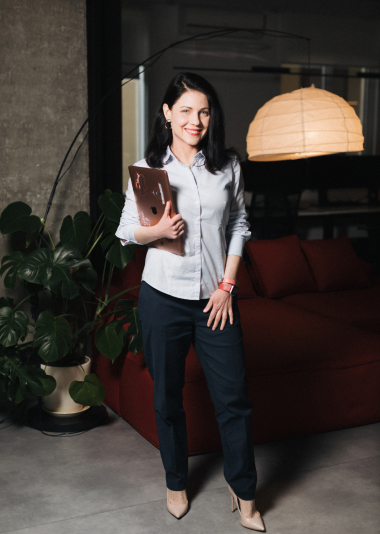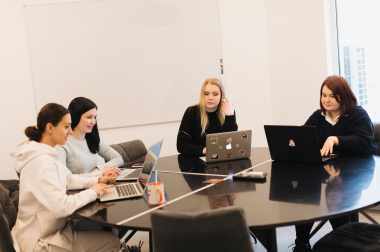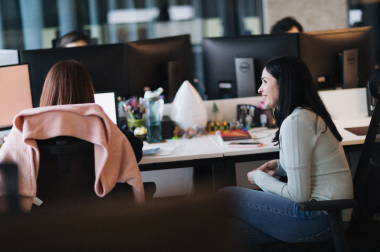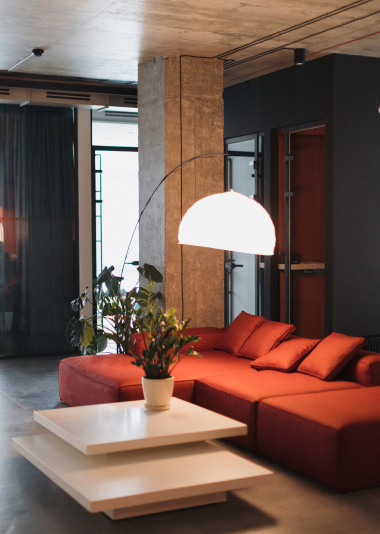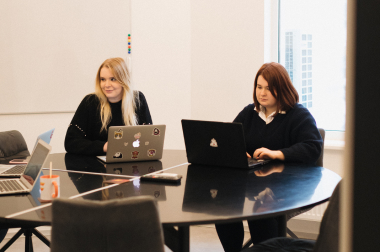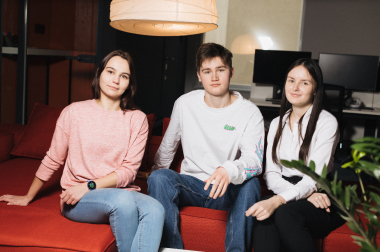 DO YOU HAVE ANY QUESTIONS?
Write to us and we will definitely contact you!
[email protected]